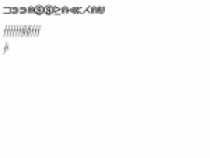 Coupon Details
Get any of our new recipes or your favorites, any size, any toppings for just $11 Pan, Thin N' Crispy or Hand Tossed crusts. Online only. Check it out!
Didn't work? Try more Coupons for Pizza Hut
0 Responses to "$11 Any Pan, Thin N' Crispy Or Hand Tossed Crusts At Pizza Hut"