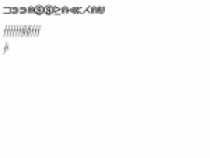 Coupon Details
New Bacon Cheese Stuffed Crust with hardwood smoked bacon and a blend of delicious cheeses is so good it speaks for itself. Try A larger with your favorite topping for just 12.99. Check it out!
Didn't work? Try more Coupons for Pizza Hut
0 Responses to "Pizza Hut Stuffed Crust Coupon: $12.99 For A Larger Size"